The Twins with their 9th round pick (#280 overall) in the 2012 MLB Draft select 2B Lee J Mazzilli, son of Lee Mazzilli, from University of Connecticut. Mazzilli was considered the best position player prospect in the whole Big East Conference.
Here
is his UConn profile,
here
is an article from Hartford Courant and
here
is an article from the UConn newspaper.
Here
are his stats.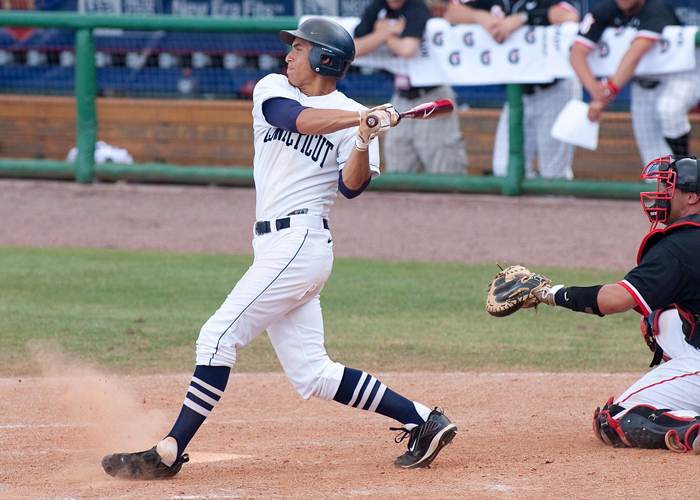 Here are videos:
You can find mini-profiles for all Twins' picks of the 2012 MLB Draft
here